TOOL INDIA
Steel Casting Company
ABOUT TOOLINDIA
WELCOME TO TOOL INDIA
Founded in the year 1992 our Companies Tool India have been able to position ourselves as a trustworthy manufacturer, supplier and exporter in the industry. We are also working with some of the prestigious Engineering Industries and government organizations.
To meet the diverse needs of the clients we are offering Stainless Steel Castings, Ni-Hard Castings, Abrasive Resistant Castings, Heat Resistant Castings, Manganese Steel Castings, Cast-Iron Castings , etc. in different specifications. All these products are mainly used in the Thermal power plants, Dam gates, Cement plants , General engineering ,Steel plants ,etc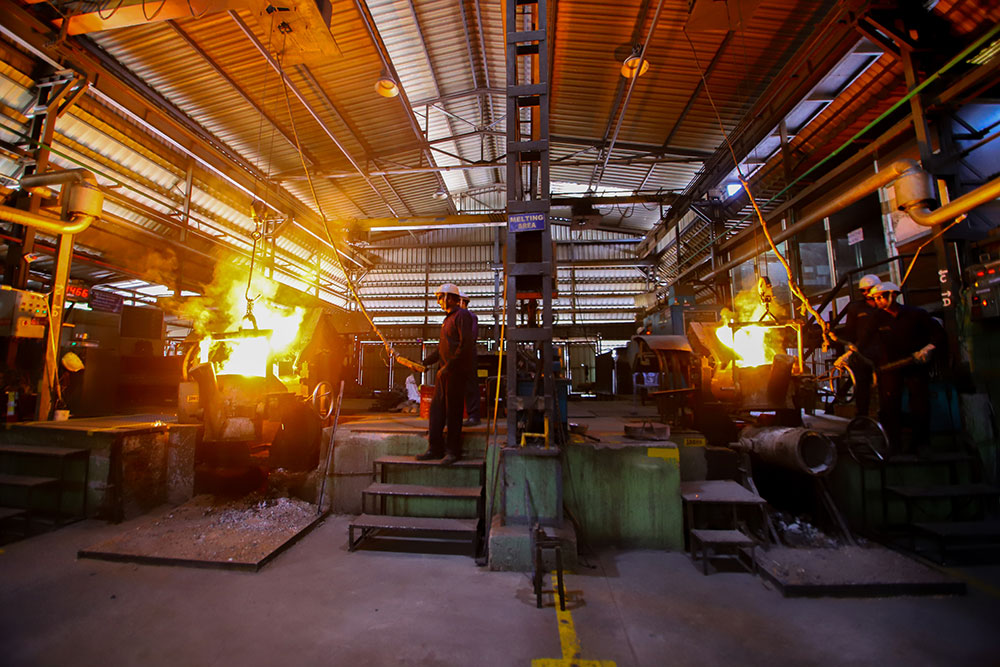 OUR SPECIALIZATION
Perfect Solutions For Any Industrials
Casted Body
Upper Skirt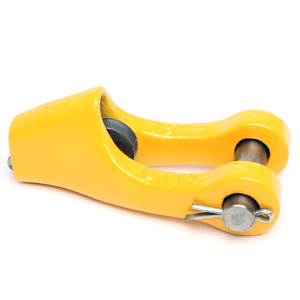 Wedge Socket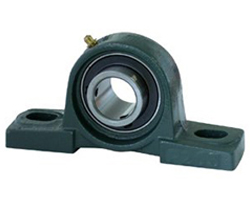 Bearing Housing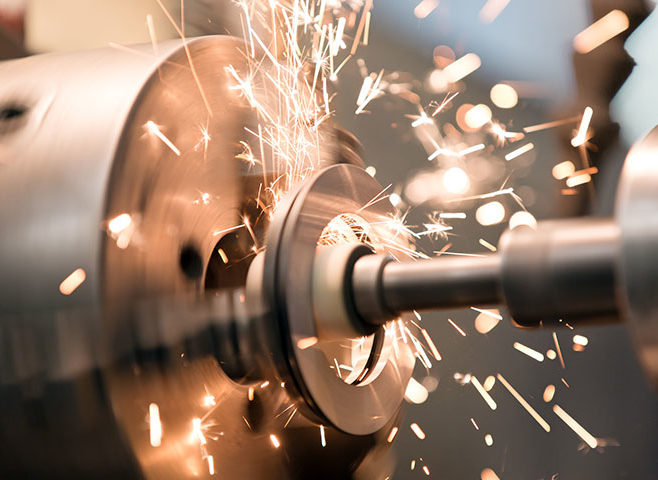 TOOLINDIA
Our Range Of Products Are
TOOL INDIA Steel Casting Company produces castings from 5kg to
2000 kg in the following metals.
Grades of ferrous :-
1] Cast Steel in all grades.
2] High Alloys Steel.
3] Heat Resistant Alloy Steel (HRCS).
4] Hadfield (Manganese Steel).
5] High carbon, High Chromium Tool Steel, H11, H13 etc.,
6] Stainless Steel in grade 410, 420,304, 316, 310 etc.
7] Ni-hard all grades
8] High chrome castings.
Besides, to manufacture defect free castings we have established a sound production manufacturing CNC shop , It is equipped with semi-automatic machines and modern CNC production technology that are upgraded by our technocrats time to time.
Perfect Solutions For Any Industrials
TESTIMONIALS
What Our Clients Say
Sneha Patil
We value all of our clients. We also our customer's outlook.
Sonal Sinhal
We value all of our clients. We also our customer's outlook.
Driven By Values, Delivering On A Vision.